The only rule is family friendly, link up begins Tuesdays at 7:00 am eastern and runs through Friday 11:59 pm eastern.
Your posts will show up on six different blogs, and each blogger choices their own features. Be sure to visit all the hosts to see if you were featured.
Your host is Mary from
Back to the Basics
and
Mary's Kitchen.
Co-hosts include Marci from
Stone Cottage Adventures
, Angie from
God's Growing Garden
and me from It's Your Life.
Welcome for another month Debra from
Ms Moozy's Open House.
I'm amazed how this link up has grown and would like to thank all of you bloggers who post here week after week. You share your lives, and open up your homes to us, thank you. To the bloggers that are new here, welcome, and please continue to share.
I love using vegetables for crust like the
Sweet Potato Be-Crusted Quiche & Apple Pie
from My Sister's Pantry.
One important thing we should know is the Bill of Rights, yet how many of us know our rights. If we don't know our rights they can easily be taken away, that's why I love this post my A Humble Bumble,
The United States Bill of Rights
.
If you have been featured grab the button.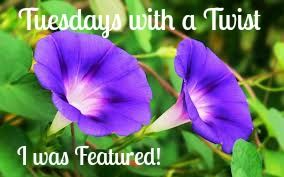 Also join me at Real Food Fridays Link Up,if you have any real food (organic) posts stop by and share, or if you want to start eating real food (organic), but are not sure where to start, or just love new recipes, please stop by. Starts Thursday night at 7 pm central ends Sunday 11:59 pm central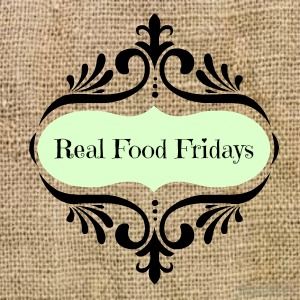 Please don't just link up and go visit at least one or two blogs, and let them know you followed them from the Tuesdays With a Twist Link Up.