Wow I am amazed at how this link up has grown. Grab that button and put it somewhere on your blog so more bloggers can join us. Link up your blog posts from Tuesday morning until Saturday at midnight friendly blogs only please. Please share posts you have never shared here before it keeps things fresh.
Your posts will show up on four different blogs, and each blogger choices their own features. Be sure to visit all the hosts to see if you were featured.
Your host is Mary from
Back to the Basics
and
Mary's Kitchen.
Co-hosts include Marci from
Stone Cottage Adventures
, Mindie from
The (mis) Adventures of a "Born Again" Farm Girl
, and me from It's Your Life.
I'm loving all the blog posts it is so very interesting to visit them, and see what others are doing. This week I am featuring some of the unique blog posts I came across, I'm different and different is good, and why I chose them.
First up is this yummy looking dessert from India,
Sandesh-India Sweet
from Simplejoys Sandesh
My next pick features a unique vacation
Swimming With the Pigs
from My Travel Folder, what a unique experience.
Last but not least I loved how The Homesteader School gave suggestions for buying a pig, in the post
How to Plan a Custom Pork Order.
If you plan on doing this I highly suggest reading this blog post first.
If you have been featured grab the button.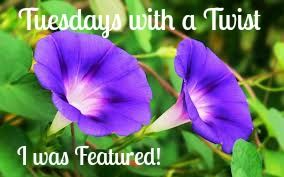 Don't forget to come back on Thursday evening for Real Food Fridays Link Up. Even if you don't make real food, there are great recipes, and advice all geared to real food, so stop by, link up, or just visit some blogs.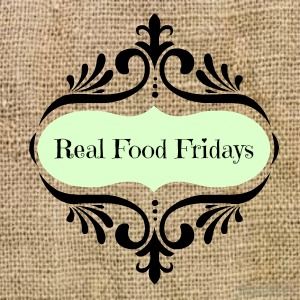 Now start your fingers, and let's link up!!!!