I really love the idea of helping others how to change from GMO junk to real food. It's great to see the blogs from others who are creating real food from scratch. Please place the button somewhere on your site so others can join us, or learn from us.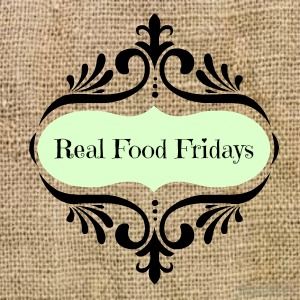 Please only post your real food recipe can be vegan, gluten free, as long as it is created from GMO free ingredients. This link up starts at 6:30 PM Thursday and ends on Tuesday at 11:59 pm.
Your host are Mary from
Back to the Basics
, and
Mary's Kitchen
along with myself.
Your co-hosts are Lydia from
Lydia's Flexitarian Kitchen,
and Courtney from
The Crunchy Delinquent
who will not be with this week due to her wedding, congratulations Courtney!!
If you would like to co-host please send me an email at edjumpoff@yahoo.com.
My feature this week comes from Dreams of a Farm Dog and her post on
Deep Dish Pizza
. Who would ever thought of cooking pizza in a frying pan, well she did stop by and take a look.